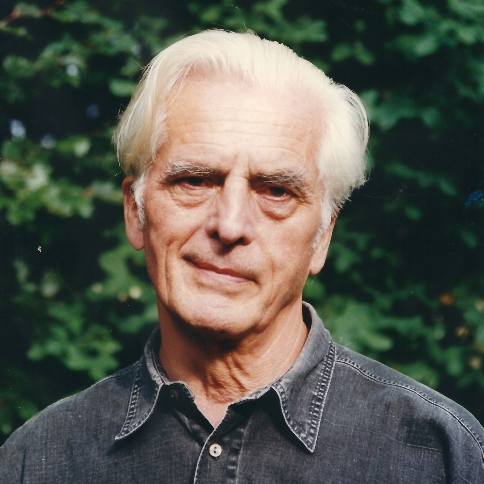 Frei Otto
Wolf Prize Laureate in Architecture 1997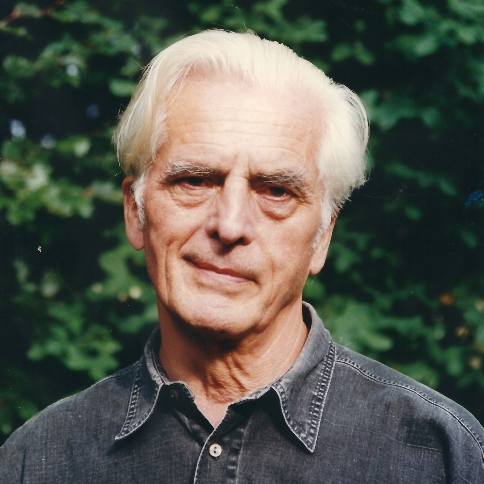 The Prize Committee for Architecture has unanimously decided that the Wolf Prize for 1997/8 be jointly awarded to Architect Aldo Van Eyck and Architect Frei Otto.
Architect Frei Otto
Leonberg, Germany
"for their fundamental structural contributions to the advancement of contemporary architecture as a social and technical art form in the evolution of theTwentieth Century."
Professor Frei Otto, architect and engineer, has devoted his entire career to the invention, perfection and deployment of lightweight suspended tensile structures as a relatively unprecedented column-free form for the economic and poetic accommodation of large institutions, with particular emphasis upon sports facilities, exhibition halls and places of public assembly.
Educated at the Technical University of Berlin, he worked thereafter with engineer Fred Severud and Architect Matthew Novicki on the State Fair Arena in Raleigh, North Carolina. Dr. Otto opened his own office in 1953, designing both tented and cable network structures including "tents" for the West German Garden Exhibitions in Kassel and Cologne (1955 and 1957) and two path-breaking, large cable suspended roofs at the German Pavilion, Expo Montreal, 1967, and the Olympic Stadium in Munich, 1972.
He has combined his research with an equally pioneering approach to the development of ecological forms, compatible with the larger goal of building a sustainable environment for the future of mankind. He still continues his active structural research at the Institute for Light Surface Structures, University of Stuttgart.