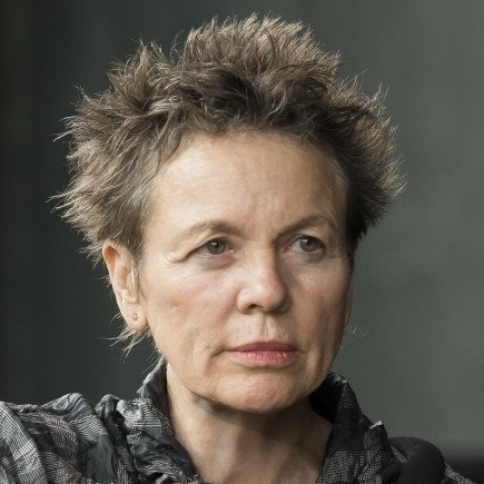 Laurie Anderson
Wolf Prize Laureate in Arts 2017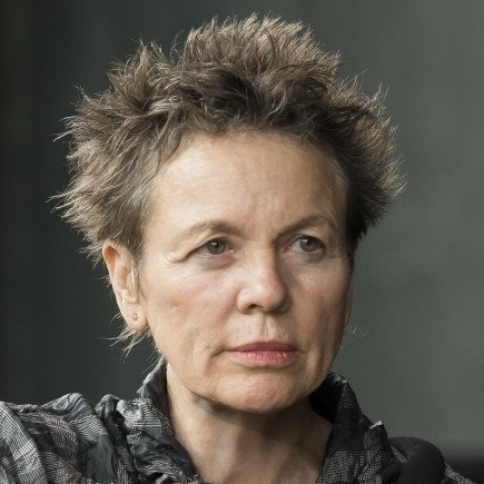 The jury panel of the 2017 Wolf Prize in Arts has unanimously decided to award the prize in equal parts to two laureates: Lawrence Weiner and Laurie Anderson.
Laurie Anderson
USA
"for the radicalism and avant-garde at the core of their work, and for inspiring generations to come."
The art of Laurie Anderson (b. 1947) is a significant example of the essence of multi-disciplinary art that has developed since the 1970's. Anderson's work is manifested in music, performance, films, poetry and visual art, while breaking the boundaries between media and expanding the range of creativity. She paved the path to a new kind of artwork, discovering new territories for art while combining different media, esthetics and technologies. She can be characterized as a symbol of our time – always trying new options and challenging norms. Anderson has influenced generations of artists who view her as a source of inspiration of multi-disciplinary, innovative and groundbreaking creativity.