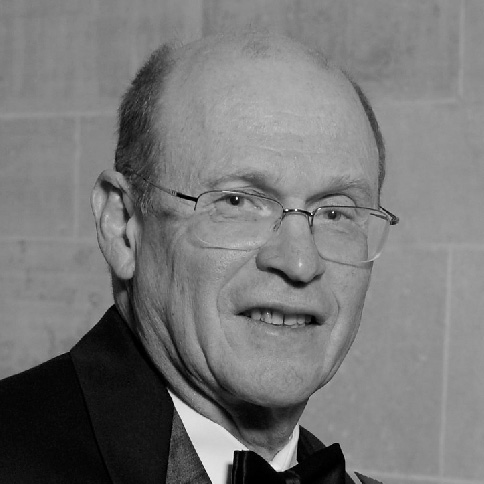 Nahum Sonenberg
Wolf Prize Laureate in Medicine 2014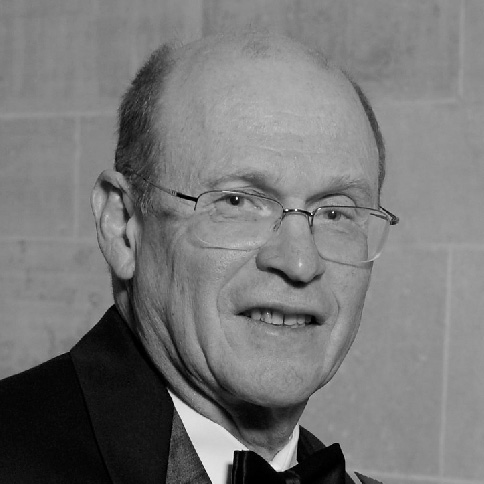 The Prize Committee for Medicine has unanimously decided that the 2014 Wolf Prize be awarded to: Gary Ruvkun, Nahum Sonenberg and Victor Ambros.
Nahum Sonenberg
McGill University, Canada
Prof. Nahum Sonenberg is pioneer and a prominent key leader in the field of protein translation. Many key discoveries that actually generated the whole filed came from the laboratory of Prof. Sonenberg. In 1978 Sonenberg discovered the proteins that regulate the most common 5' "cap" dependent protein synthesis, which is the most common mechanism of protein synthesis. He demonstrated that the mRNA 5′ Cap complex is responsible for the initial stage of protein translation. He discovered eIF4E, the key protein that binds to the mRNA 5'-cap. eIF4E is a subunit of a protein assembly known as eIF4F, which includes eIF4G, a protein scaffold upon which the complex is assembled with eIF4A and RNA helicase. eIF4F is responsible for loading ribosomes onto RNA templates during the initiation of protein translation. Sonenberg deciphered the role of the various proteins, especially helicase, which bind to 5'-cap and scans the mRNA to find the initiation codon. Sonenberg also discovered the cap-independent initiation of translation, known as the IRES mode of initiation of protein synthesis, which continuously gaining more prominence in biology. He demonstrated that certain RNA species are translated by the IRES mechanism and now we know that this mode of translation is highly important for key mRNA species, relevant to stress, cell cycling, apoptosis and survival under stress. Dr.Sonenberg also made the key discoveries linking signal transduction by mitogenic pathways to the protein synthesis machinery, especially their input to the initiation process and their role in proliferation and oncogenesis. Sonenberg showed that mTor kinase regulates eIF4E activity by regulating the phosphorylation of 4E-binding proteins, releasing eIF4E, enhancing protein synthesis and cell proliferation. He showed that over-expression of eIF4E leads to malignant transformation, and is a hallmark in a significant number of human cancers, suggesting that it may become a useful tumor marker. His work also led recently extended to the role of protein translation in memory and synaptic plasticity, opening yet another field in neurobiology, in which protein translation plays a prominent role.