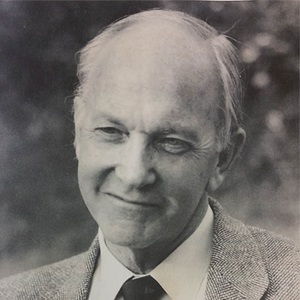 James L. Gowans
Wolf Prize Laureate in Medicine 1980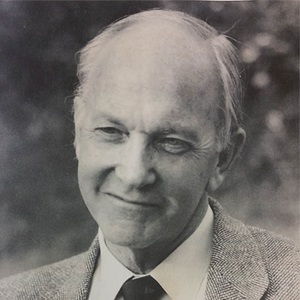 Sir James L. Gowans
Affiliation at the time of the award:
Medical Research Council, UK
Award citation:
"for their contributions to knowledge of the function and disfunction of the body cells through their studies on the immunological role of the lymphocytes, the development of specific antibodies and the elucidation of mechanisms governing the control and differentiation of normal and cancer cells".
Prize share:
Professor Sir James L. Gowans demonstrated that lymphocytes circulate continuously around the body and the route by which they do so. Modern concepts of the functional anatomy of lymphoid tissues, and of the distinct pathways taken by subsets of lymphocytes, is another area of his important contribution, which has had an impact in fields as leukemia, autoimmune diseases, dermatology and prophylactic immunization.