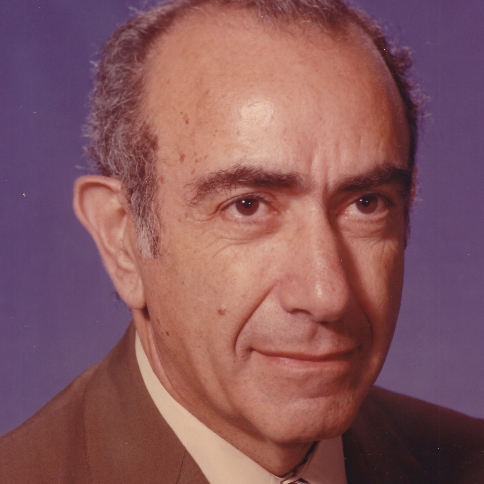 Herbert Friedman
Wolf Prize Laureate in Physics 1987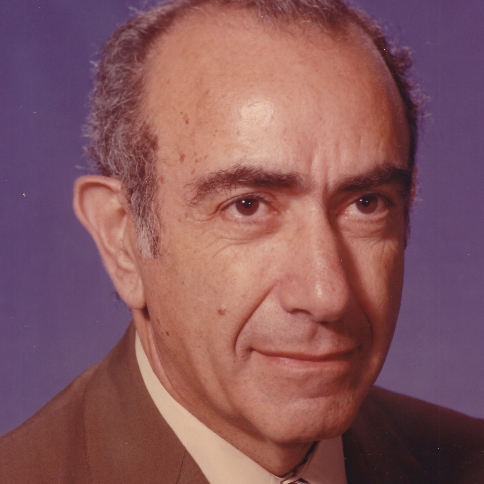 Herbert Friedman
Affiliation at the time of the award:
United States Naval Research Laboratory, USA
Award citation:
"for pioneering investigations in solar X-rays".
Prize share:
All three scientists are honored for seminal contributions to X-ray astrophysics.
Friedman, Rossi, and Giacconi are universally recognized as the principal founders of X-ray astrophysics, a new field of astronomical science which has proved to be a prolific source of fundamental discoveries and deeper physical understanding about high energy processes in the universe. Their work has profoundly influenced virtually every area of astronomical research, from the study of the sun and other stars of all types and luminosity classes to investigations of the interstellar medium, galaxies, clusters of galaxies and the distant quasars. Their brilliant insights, technical inventiveness, and bold leadership stimulated the rapid growth of X-ray astronomy from its early stages of speculation and exploration in the 1950´s and 1960´s to its recent high level of productive research. All agencies engaged in space science are now developing major orbiting facilities for X-ray observations which will playa vital role in the future of astronomical science.
Using novel ultraviolet and X-ray photon counters in a rocket experiment carried out in 1948, Dr. Herbert Friedman and his associates at the United States Naval Research Laboratory detected X rays from the sun, thereby directly confirming the earlier hypothesis of Edward Hulburt that such radiation is a principal cause of ionization in the E region of the earth's ionosphere. This pioneering research opened the field of solar X-ray astronomy which was explored extensively and almost exclusively during the 1950's by the Friedman group. Among their achievements were the discovery of X-ray emissions from solar flares, the measurement of wide variations in the spectrum of solar X rays correlated with changes in solar activity, the first sustained observations of solar X-ray emissions by satellite-borne detectors, and the first imaging of the sun in X rays with a pinhole camera. Beginning in 1963 Friedman and his associates made important contributions to the rapidly growing field of extra-solar X-ray astronomy, including the identification of supernova remnants as powerful X-ray sources, and the first detection of X rays from an extragalactic source.