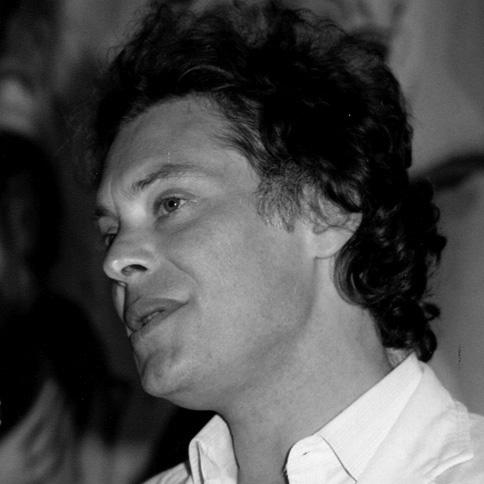 Mitchell J. Feigenbaum
Wolf Prize Laureate in Physics 1986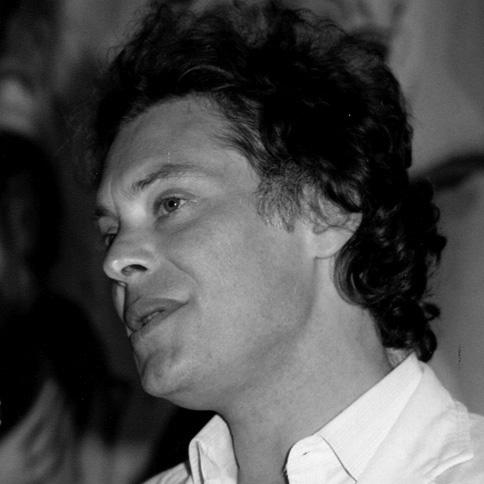 Mitchell J. Feigenbaum
Affiliation at the time of the award:
Cornell University, USA
Award citation:
"for his pioneering theoretical studies demonstrating the universal character of non-linear systems, which has made possible the systematic study of chaos".
Prize share:
Mitchell J. Feigenbaum and Albert J. Libchaber together have opened up an entirely new field of research.
Professor Mitchell J. Feigenbaum is a highly original mathematical physicist whose work over the last decade has opened up a whole new field of human endeavor – the systematic study of chaos -that quite transcends the traditional disciplinary boundaries. His mathematical discoveries have led to the realization that one approach to chaotic behavior, by what is known as "period doubling", is common to a wide class of systems. Examples are simple one-dimensional quadratic maps (a subject accessible to a bright high school student), complex chemical reactions, the onset of turbulence in convecting fluids under appropriate conditions, and the dynamics of growth of competing biological populations.
With the help of a computer Feigenbaum discovered the bifurcations which double the period of orbits (in phase space) take place in cascades that exhibit striking regularities: the bifurcations converge to a limit at a fixed rate given by a universal constant. He then constructed a powerful theoretical explanation for this phenomenon in terms of self-similarity and renormalization group techniques, thereby (incidentally) providing one of the few non-trivial applications of K. G. Wilson's remarkable work, which can be put onto an entirely rigorous mathematical footing.
The impact of Feigenbaum's discoveries has been phenomenal. It has spawned new fields of theoretical and "experimental" mathematics; it has led to a major new area of endeavor in the theoretical physics of condensed matter; it has changed the way people think about the onset of turbulence in hydrodynamic systems; it has implications for plasma physics, biology, and chemistry that are only beginning to be explored.