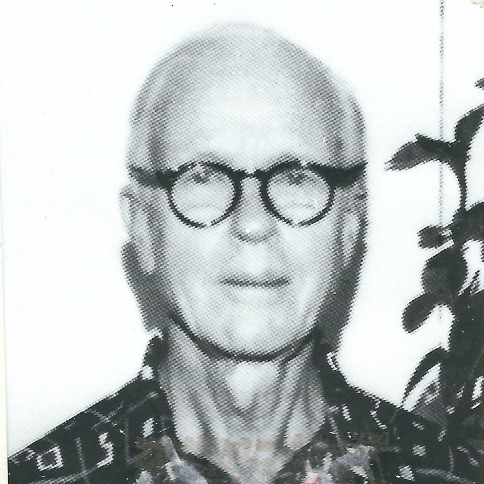 Hassler Whitney
Wolf Prize Laureate in Mathematics 1982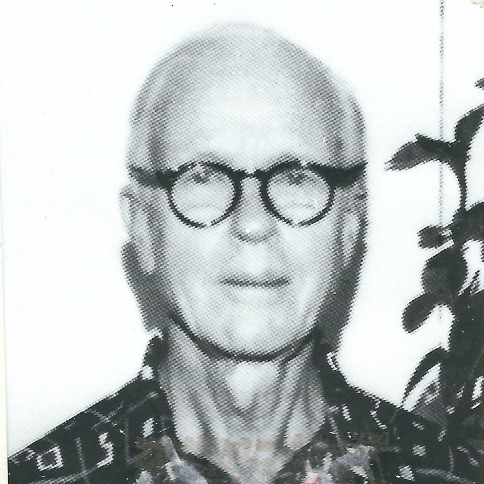 Hassler Whitney
Affiliation at the time of the award:
Institute for Advanced Study, USA
Award citation:
"for his fundamental work in algebraic topology, differential geometry and differential topology".
Prize share:
The innovative ideas of Professor Hassler Whitney have been the seed from which contemporary work in combinatorics, topology and differential geometry have grown to maturity. Matroids, differentiable manifolds, fiber bundles, characteristic classes, classifying spaces, stratifications, rational homotopy are only some of the concepts that trace their parentage to Whitney. His work inaugurates the style of geometric and combinatorial reasoning that has become the standard for the second half of the Twentieth Century.