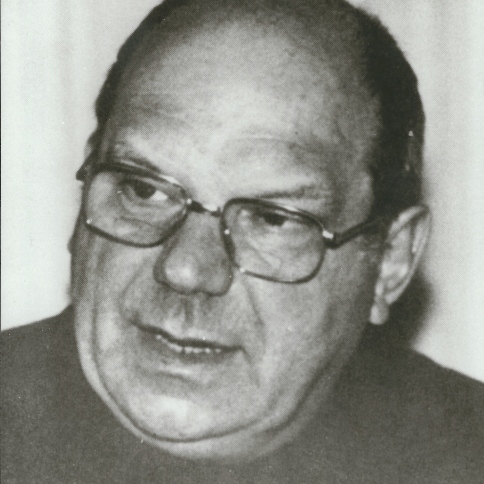 Jacques Tits
Wolf Prize Laureate in Mathematics 1993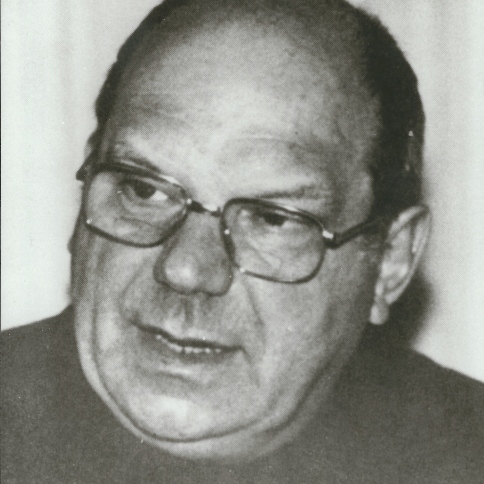 Jacques Tits
Affiliation at the time of the award:
College de France, France
Award citation:
"for his pioneering and fundamental contributions to the theory of the structure of algebraic and other classes of groups and in particular for the theory of buildings".
Prize share:
Professor Jacques Tits has made many fundamental contributions to the theory of groups and their interactions with geometry. He has developed the theory of buildings as a central organizing principle and powerful tool for an astonishingly wide range of problems in group theory and geometry. This is a geometric approach to group theory which applies to finite groups, to p-adic groups and to arithmetic groups and has been instrumental in many of the most important advances in the last twenty years. Conversely his work also makes use of group theory to make possible many profound contributions to geometry, both by Tits and others. Some of these were areas for which it was not originally designed, such as the theory of Riemannian spaces of rank exceeding 1. Tits ideas are now an essential ingredient in the arsenal of every geometer. Tits has also made many other important contributions to those parts of mathematics listed above, to the theory of Coxeter groups, of Lie groups and of Kac-Moody algebras. The work of Tits has enriched mathematics enormously and has opened the path for numerous further developments.