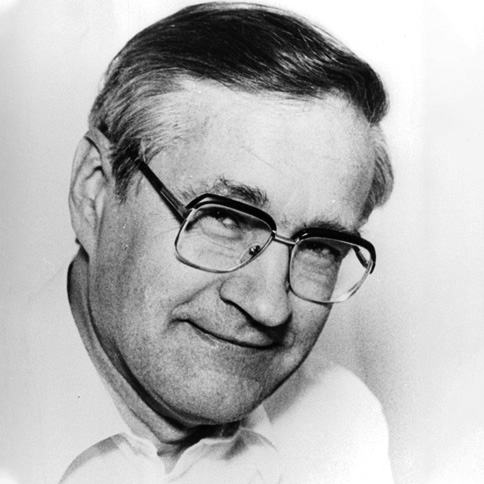 Richard R. Ernst
Wolf Prize Laureate in Chemistry 1991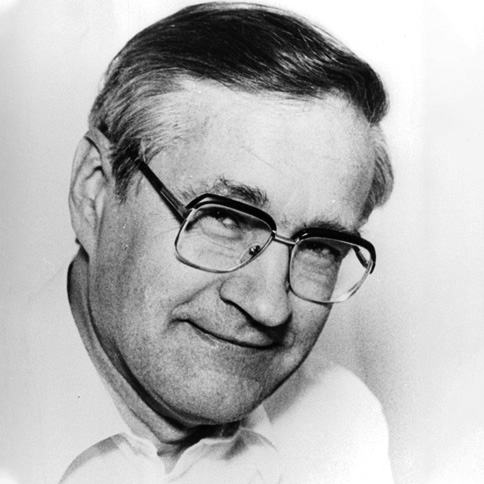 Richard R. Ernst
Affiliation at the time of the award:
Swiss Federal Institute of Technology (ETH), Switzerland
Award citation:
"for their revolutionary contributions to NMR spectroscopy, especially Fourier-transform and two-dimensional NMR by Ernst, and multiple-quantum and high-spin NMR by Pines".
Prize share:
The field of Nuclear Magnetic Resonance (NMR), which revolutionized the practice of chemistry during the fifties and sixties, has undergone more recently far-reaching developments that have vastly expanded its usage to hitherto inaccessible systems and have had numerous implications in the pharmaceutical and chemical industries, in medical diagnosis, and in materials science. Foremost leaders in conceiving and implementing these prominent achievements are Richard Ernst and Alexander Pines, who have consistently and creatively pointed the way for others to follow.
Professor Richard R. Ernst brought about in 1965 a complete change in the practice of NMR that has dramatically increased its usage by transforming NMR spectroscopy from the frequency domain to the time domain by Hans of Fourier-transform techniques. This innovation opened up the field to the study of biomolecules and of low-sensitivity nuclei in liquid solutions. During the seventies, he literally added a second dimension to NMR spectroscopy, thus leading to its unprecedented success as one of the most versatile techniques in chemistry, physics, biochemistry and biology. Two-dimensional NMR developed by Ernst enabled several groups using Ernst's methods to obtain three-dimensional structures of biomolecules in solution. The resulting technique for obtaining NMR images in an efficient way is exploited today in most NMR imaging systems widely used for medical diagnostics. Many other innovations of Ernst were rapidly introduced into commercial instruments that are in widespread use throughout the world.