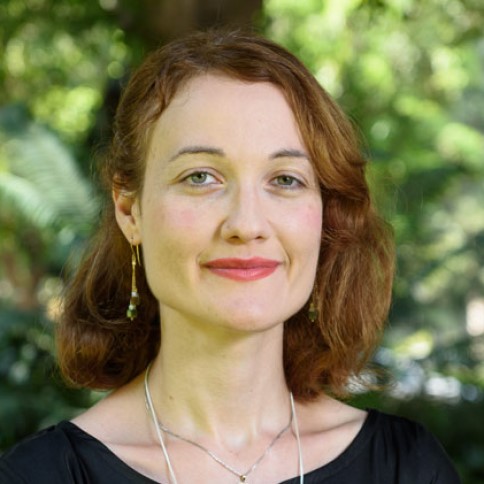 Merav Parter
Krill Prize 2021
Weizmann Institute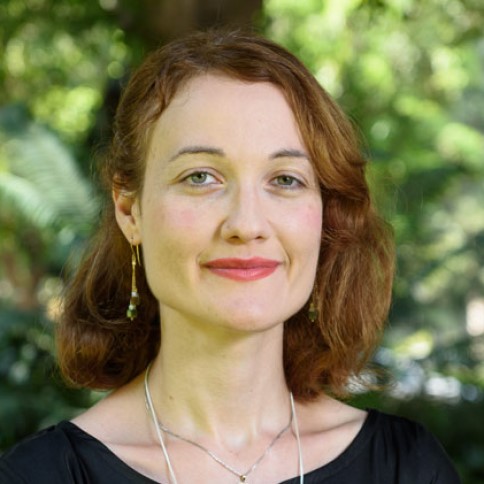 Merav Parter – Distributed networks.
Merav's research in Theoretical Computer Science (TCS) and
in particular, focuses on the Theory of Distributed Computing
(TDC) and algorithms for distributed networks. Her goal is
to go beyond devising better bounds for specific problems,
aiming at developing new tools, techniques, and structural
properties to tie together groups of problems that originate
in different subareas. Her most recent project addresses two
issues that have become major objectives in modern network
algorithms, namely, guarantee the fast and secure operation
of communication networks. Specifically, the goal of this
project is to develop a unified framework for obtaining fast,
resilient and secure distributed algorithms for fundamental
communication and computational problems.
Dr. Parter strives to develop new tools, techniques, and
structural features that bind together groups of computational
problems, which are explored in the theoretical framework
of computer science. Merav's lab team strives to achieve
real-world applications that will increase the efficiency of
wireless networks – on phones, the Internet and more – thanks
to the more sophisticated algorithms.