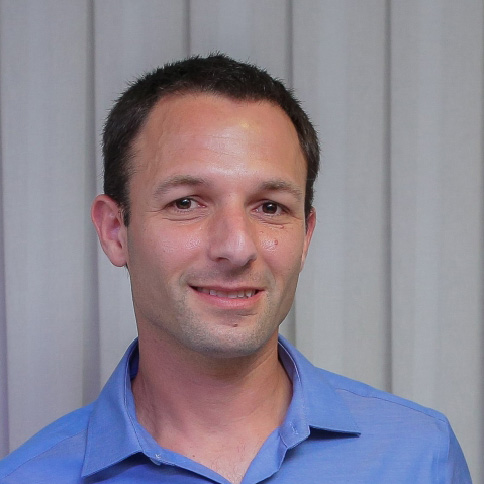 Shahar Kvatinsky
Krill Prize 2019
Technion Institute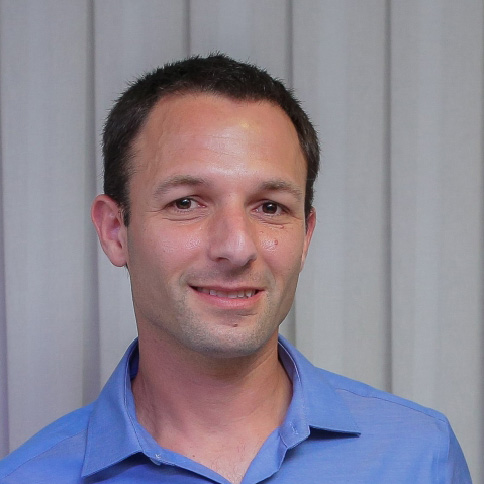 Shahar Kvatinsky
Krill Prize Laureate 2019 for his research into Computer architectures and electronic circuits with emerging technologies
My research objective is to develop computer architectures and electronic circuits that overcome the primary limitations of modern computing systems. By integrating conventional semiconductor technologies and emerging technologies, usually in a different usage than their "original" usage, we built the computers of the future that will be significantly faster and energy efficient. In my lab, we model, analyze, design, fabricate, and test the proposed circuits and architectures.
The main limitations of modern computing systems come from the separation of the memory from the processing space. We develop new systems that eliminate this separation. For example, by getting inspiration from the way neural networks process information in our brain.
So far, we have demonstrated novel computing structures, including a memory that can compute, efficient communication devices, artificial intelligence accelerators, ultra-low-power processors, and more.