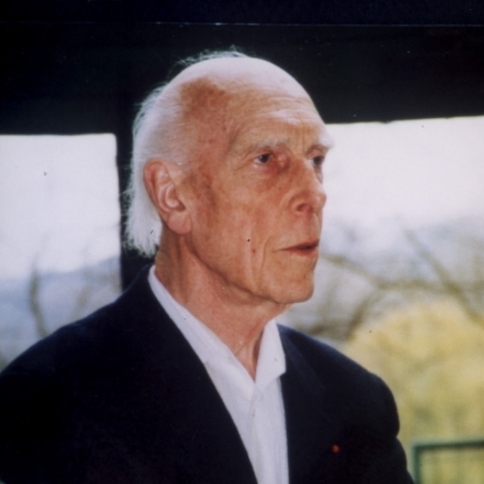 Charles Thibault
Wolf Prize Laureate in Agriculture 1988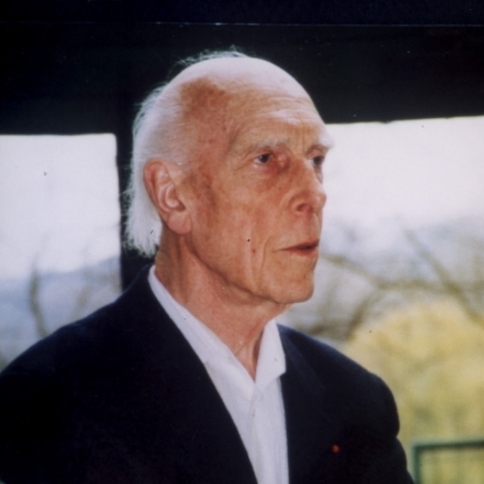 Charles Thibault
Affiliation at the time of the award:
University of Paris VI, France
Award citation:
"for pioneering work in reproductive physiology including cell preservation, fertilization processes, egg biology and embryo manipulations for domestic animal improvement".
Prize share:
Professor Emeritus Charles Thibault is renowned for his pioneering research on the maturation of the egg and its fertilization. In this regard he had a major role in characterizing the control of meiosis in the egg and providing the first cytological descriptions of fertilization events leading up to the first cleavage. His work progressed from these studies to in vitro fertilization and the conditions for culturing eggs, the study of sperm capacitation and gamete ageing in a number of different species. The results of his work improved our understanding of embryonic mortality differences among species, elevating conception rates and factors involved in the successful use of in vitro fertilization. Throughout his career he has been recognized for his leadership in reproductive biology.
The combined contributions of Polge and Thibault have had a major impact on reproductive biology, livestock production and related reproductive issues on other mammals as well as in humans. In addition both have had a major role in the training of other scientists and their leadership roles in reproductive biology.