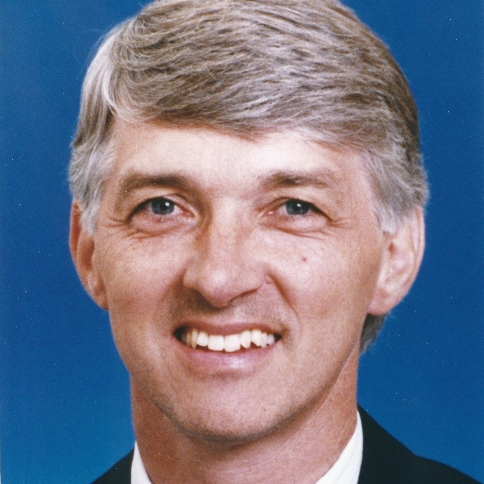 Roger N. Beachy
Wolf Prize Laureate in Agriculture 2001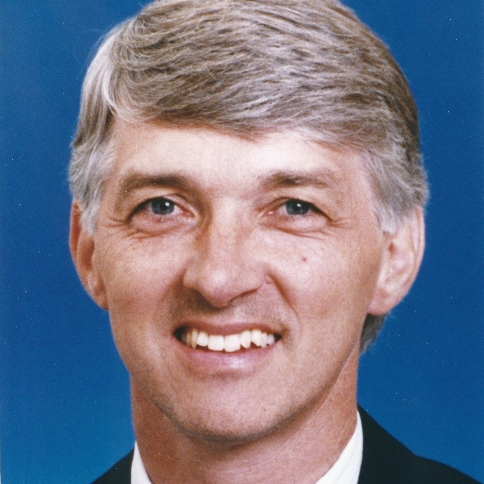 Roger N. Beachy
Affiliation at the time of the award:
Danforth Plant Science Center, USA
Award citation:
"for the use of recombinant DNA technology, to revolutionize plant (Beachy) and animal (Womack) sciences, paving the way for applications to neighboring fields".
Prize share:
Dr. Roger N. Beachy is a recognized expert in plant virology and biotechnology of plants, having established principles for the genetic engineering of plants, that make them resistant to viral diseases. He was the first one to demonstrate pathogen-derived resistance in plants and to produce the first disease-resistant transgenic plant. Dr. Beachy is undoubtedly in the forefront of the plant biotechnology revolution. Without him, and his work, this field would not be as developed as it is now. He was the first to show that, by transferring and expressing the coat protein gene of a virus in plants (coat protein-mediated resistance – CPMR), these transgenic plants become resistant to viral infection. His discovery of the CPMR led to the development of virus-resistant varieties of potato, tomato, pepper, cucumber, squash, sugar beets, papaya and plum. Benefits to other crops will surely ensue. A large number of scientists from developing countries were trained under Dr. Beachy´s supervision, at the International Laboratory for Tropical Agricultural Biotechnology (ILTAB). Professor Beachy´s recent appointment as head of a new plant science center in Saint Louis, speaks for his high standing in the scientific community.